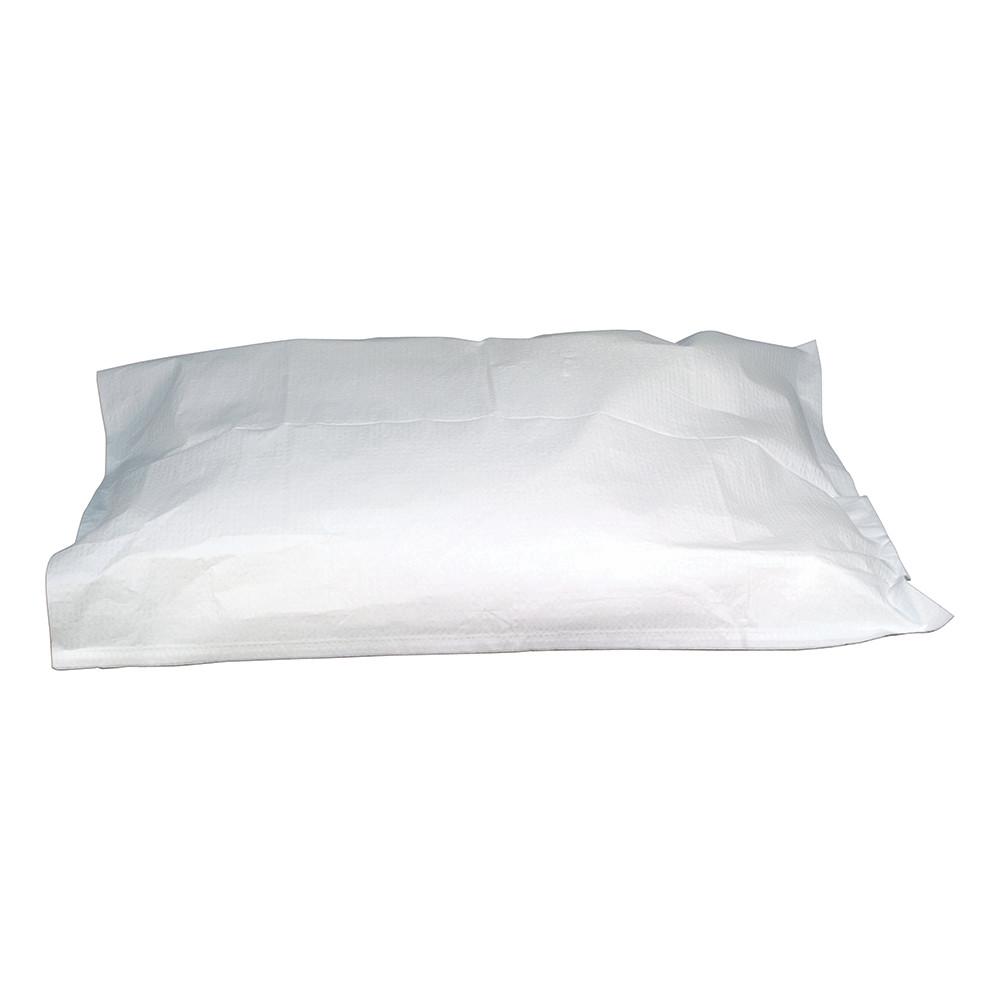 BodyMed®
BodyMed® Ultracel Pillowcases
Item # AVA711
Disposable Medical Pillowcases

The BodyMed Ultracel Pillowcases give you everything you need in a disposable medical pillowcase and more. These white, single-use pillowcases are strong and absorbent, guarding against spills and stains. Made using a soft, tear-resistant cotton/polyester blend, the BodyMed Ultracel Pillowcases form a moisture barrier for added patient comfort.
Disposable pillowcases that resist stains.
Made from cotton/polyester blend.
Aid in infection control.
Strong yet comfortable.
Color: white
Size: 21" x 30".
Come 100 per case.
Protective
BodyMed Ultracel Pillowcases are disposable, single-use pillowcases that help to prevent cross-contamination.

Durable
These comfortable, disposable medical pillowcases are made from a cotton/polyester blend, making them soft yet tear-resistant.

Convenient
BodyMed Ultracel Pillowcases are sold in cases of 100 so you can easily equip your clinic.
Comfort & Convenience
These comfortable, tear-resistant pillowcases are an ideal solution for rest and recovery in your health care setting.
Easy to Use
The BodyMed Ultracel Pillowcases are disposable, so you can discard them after each patient visit without having to worry about laundering.
Ideal Pillowcases For:

Hospitals
Physician's Offices
Clinics
Ambulances
Medical Wards
---
Share this Product